WightFibre for Business
Transforming the way you work
Your business, your options
WightFibre is trusted by over 700 businesses across the Isle of Wight, from start-ups to multinationals. We offer flexible packages for broadband and phones. . WightFibre
will get to know your business and then use our expert product knowledge and real-world experience to create a solution to meet your needs. WightFibre simply connect, make things better and do things differently.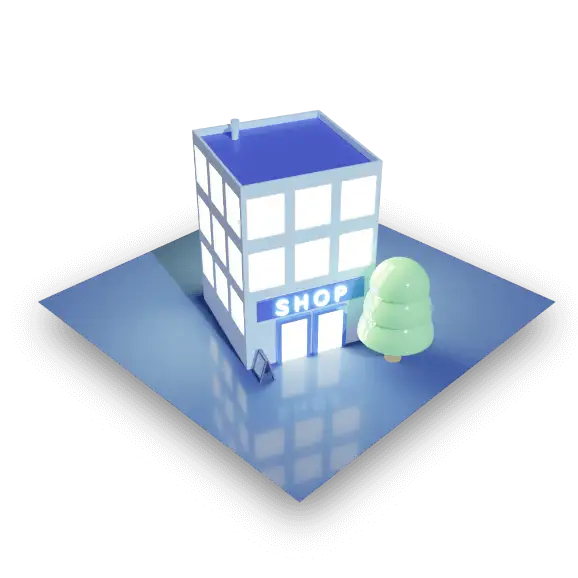 Business Broadband
Aimed at independent businesses and chains including retail shops, hospitality venues such as cafes and restaurants, small offices, businesses with public waiting areas and guest houses.
Reliable full-fibre, ultrafast and future-proof symmetrical broadband packages – that's the same download and upload speeds – starting from 300Mbps all the way up to a 900Mbps connection. WiFi 6, business security you can trust and a modern phone line that lets you run your business the way you want to.
Our Business Broadband also includes our WorkPass solution. Get fast, wall-to-wall coverage. Add our smart business Wi-Fi pods that work together to create a seamless, powerful Wi-Fi network throughout your business. Adaptive, self-optimizing WiFi ensures every corner of your business gets perfect coverage.
If you are a Medium to Large enterprise, or require site to site links or specific VPN or security policies then you should look at our Large Business and Corporate connections instead, designed to your needs.
Call us on 01983 300000 to see how we can help your business.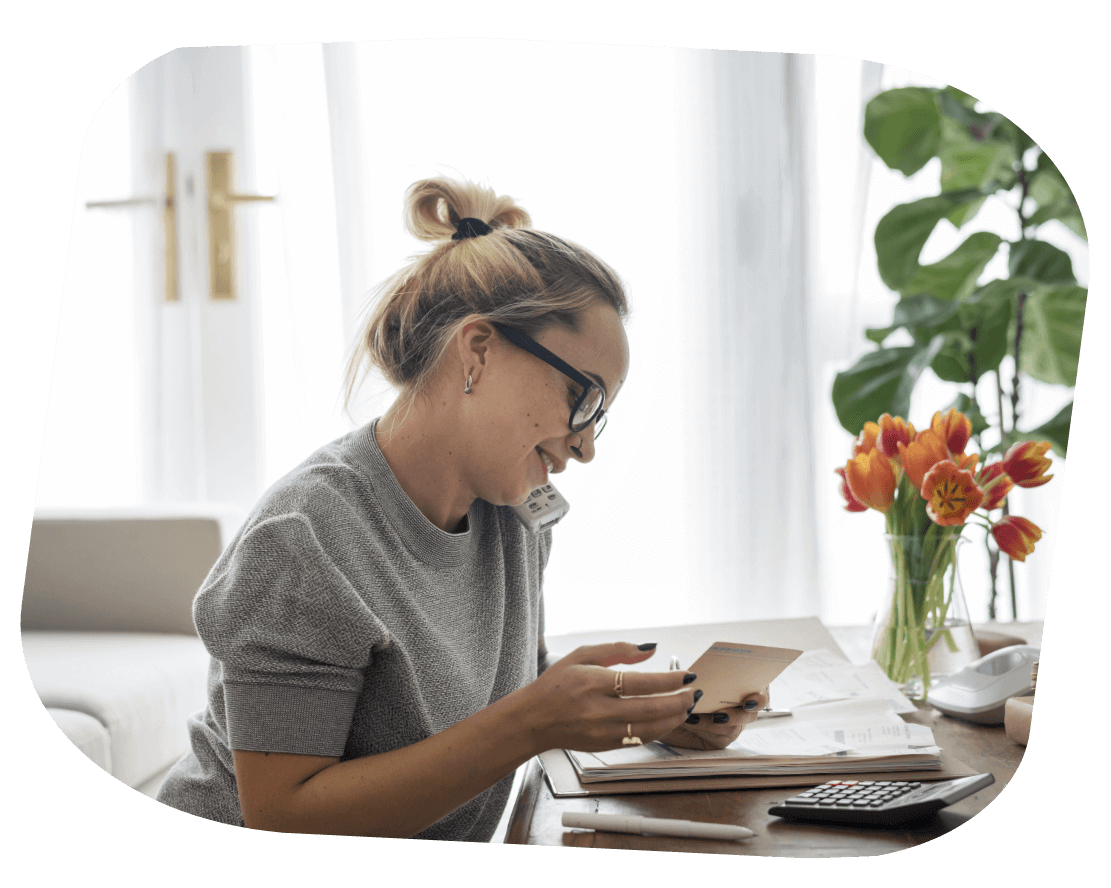 Includes Anytime calls to UK landlines and mobiles with Phone Line
Every Business Broadband package includes our WightFibre IP phone system designed for business, Voiplicity, and includes Anytime calls to UK landlines and mobiles. Use your existing analogue phone or choose one of our HD digital handsets. Using the latest Voice over IP (VoIP) technology for crystal clear audio, and features to improve the way you work, no matter your business.
Easy to use phone features including:
• Call Forward
• Call History
• Voicemail to email
• Online Self Care
• Mobile phone app
To read the full features and benefits of our Voiplicity Phone solution, please click here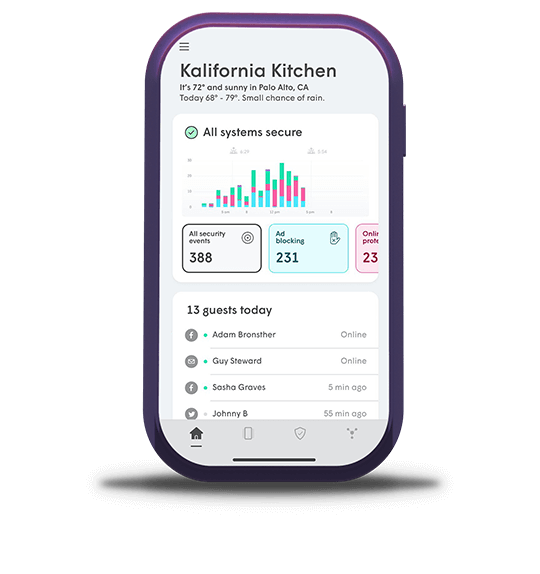 Take Control with the WorkPass™ App
Manage your Wi-Fi network from the palm of your hand with our easy to use app. A productivity app, a monitoring system, and an insights engine all in the palm of your hand.
Get network management at your fingertips. With easy onboarding, the WorkPass™ app gives you unparalleled control over your business network from any location. Easily manage guest networks, security settings, and device access, and solve any issues from wherever you are.
Link, Concierge, Sheild, Keycard, Flow, WorkPass, Plume, PowerPod, and SuperPod are trademarks or registered trademarks of Plume Design, Inc.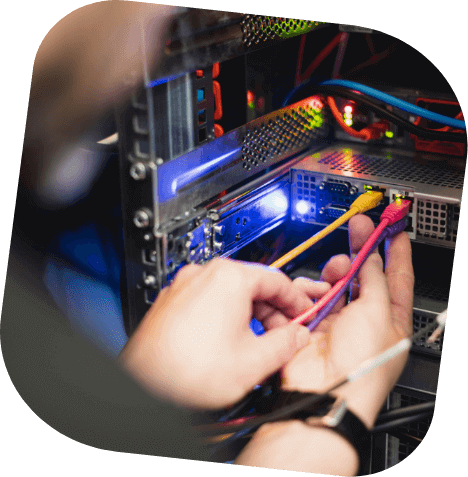 Smart network with Link™
Always get the strongest signal and best speeds available, thanks to our cloud-based technology that automatically optimises your network in the background. Always delivering a strong connection to the devices that need it the most.
How do you want to spend your time? We're guessing it's not configuring routers. That's why WightFibre do it all for you with Link™. Out of the box, our patented, adaptive WiFi provides a strong, reliable connection throughout your space. Link steers a signal to each device, performing automatic, machine-learned optimizations as WiFi needs change.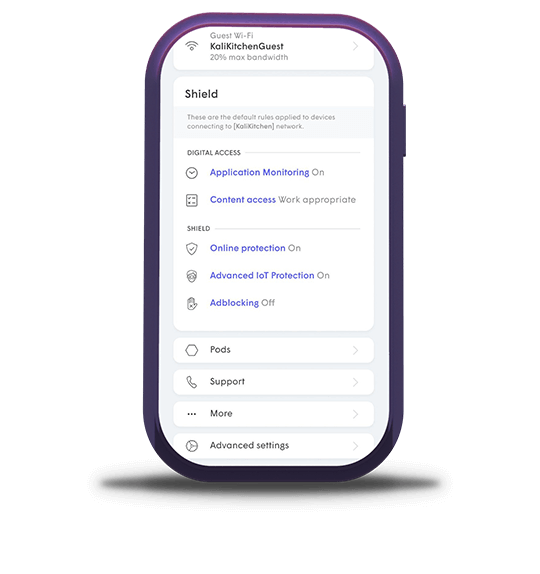 Advanced AI Security with Shield™
Enterprise level security without the hassle, or cost. Peace of mind that your network is protected from cyber threats, and all your employees and guests are safe when using the internet.
Shield™ blocks advanced threats and automatically quarantines troublesome devices with three separate zones for back office, employees, and guests. And it evolves as the world does so it's always a step ahead of new kinds of cyber security threats.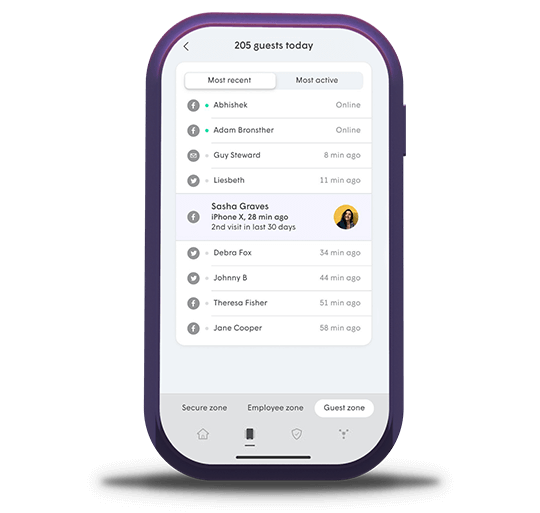 Know your customers with Concierge™
Collect data to understand who your customers are, and their visiting habits in return for free WiFi through your own branded internet portal.
Itching to know more about your guests – like if they're regulars or first-timers – to offer them better experiences? With Concierge™, customers can access your free WiFi through a personalized, branded portal on your dedicated guest WiFi network. Concierge™ turns guest analytics into business opportunities by allowing you to visit frequency, data usage, length of stay, and more.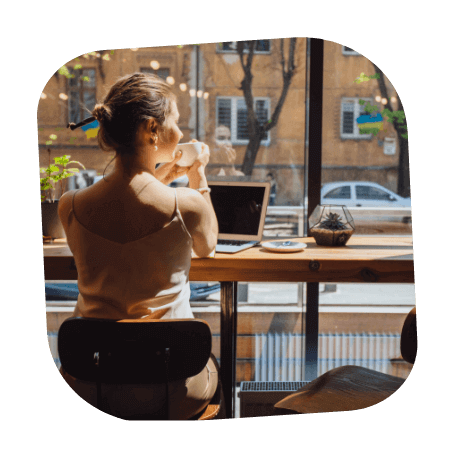 Enhanced employee productivity at your fingertips with Keycard™
Interested in knowing who's at work when you're not? Create individual Employee Profiles with Keycard™ to access device usage analytics, review timecard data to help increase workplace productivity. Keycard™ also makes it easier, and safer, for staff to connect their own devices, and lets you set individual device-approval clearances, depending on the level of access an employee needs.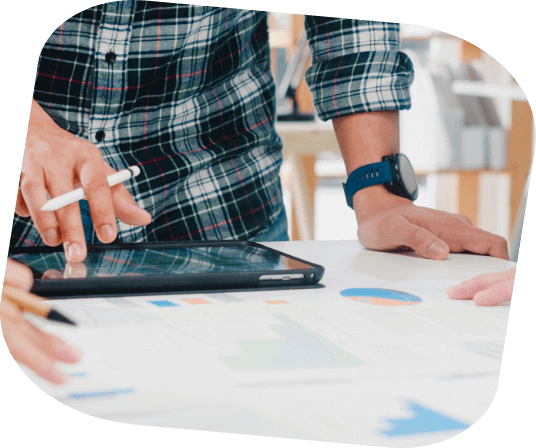 Real-time insights through motion data with Flow™
By turning devices already connected to your network into motion sensors, Flow™ gives you a newfound understanding of traffic through your business. Over time, customer density and dwell-time data help small businesses understand activity trends, predict business demand, and optimize space. This translates to better merchandising, staffing optimization, and layout decisions. And for extra peace of mind, get alerted if motion is detected during closed hours.